SOME OF MY FAVORITE THINGS
Raindrops on roses and whiskers on kittens
Bright copper kettles and warm woolen mittens….

and that's just for starters….
Being a cheerleader for the things I love
means I have a list of things that you might love.
Check out the variety of products & services that I use and love. Affiliate links, discount codes & more!
All items have been vetted carefully – I will never steer ya wrong…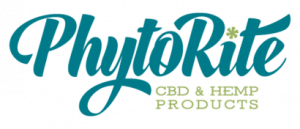 PhytoRite CBD Products
I've used a variety of their products for several years. CBD has helped me tremendously with anxiety, menopause, overall wellness, keeping my immune system healthy, inflammation & more
Products I recommend:
1200 MG CBD with Peppermint
Spicy Cool Salve
Use code Mia20 for 20% off your first order! Find more at Phytorite.com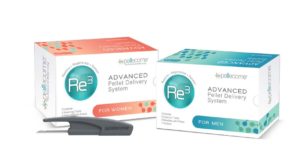 Bioidentical Hormone Replacement Therapy and Supplements
I'm on the BHRT journey! If your hormones are out of wack, you definitely want to check out Pellecome. Their bioidentical hormone replacement therapy system & Pellecome FIT products are part of my life now! Stay tuned as my journey continues
Check out my first-hand experience videos: Week 1 / Week 3
For more information, go to Pellecome.com and fill out the contact form to get connected with a provider.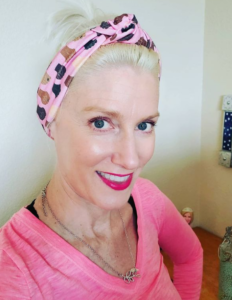 The Sexiest Beauty Lip Products
My go-to for lipstick & lip color! Heather Fink has created an amazing line of Toxin-Free, Cruelty-Free. Paraben-Free. Hypo-Allergenic. Eco-Conscious products. Another favorite: Rose Glow Face Balm – it's like a gorgeous facial in a jar.
Use code MIA20 for 20% off your order at The Sexiest Beauty
Check out my interviews with Heather to learn more about her company:  Facebook  / Podcast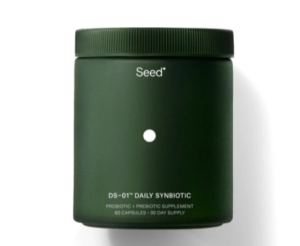 SEED Probiotics
Gut health is tied to…. well pretty much everything when it comes to our overall well-being. I've been using SEED products as my chosen probiotic. Look no further than this high-quality product – read all about it here.
 Click here then use the code MIASEED for 15% off the first month of your Daily Synbiotic subscription monthly order.
Subscribe To My Newsletter
I'd love it if you would subscribe to my email newsletter.  From time to time I'll fill you in with new podcast episodes, blog posts, and interesting goodies that I know you're gonna love.
Unsubscribe at any time, and I promise to never sell or share your email with anyone else.  This will just be between you and me, OK?