SOME OF MY FAVORITE THINGS
Raindrops on roses and whiskers on kittens
Bright copper kettles and warm woolen mittens….

and that's just for starters….

Being a cheerleader for the things I love

means I have a list of things that you might love.

Check out the variety of products & services that I use and love. Affiliate links, discount codes & more!

All items have been vetted carefully – I will never steer ya wrong…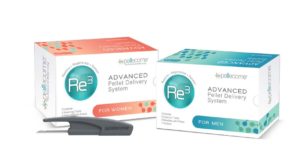 Bioidentical Hormone Replacement Therapy and Supplements
I'm on the BHRT journey! If your hormones are out of wack, you definitely want to check out Pellecome. Their bioidentical hormone replacement therapy system & Pellecome FIT products are part of my life now! Stay tuned as my journey continues. Check out my first-hand experience videos: Week 1 / Week 3
Here are the Pellecome Fit supplements I'm currently taking:
DIM/I3C  – for proper metabolism
DHEA 25 mg – Promotes healthy mood, sexual function & energy
BFit – Boosts energy/fat-burning
MitoFit Capsules – Increase Power/Energy production in cells
Pregnenolone – Boosts Pregnenolone levels (helps with sharpening memory, reducing stress, stimulating the immune system, promoting detox, preventing heart disease, and slowing the aging process
Other Supplements: Progesterone from Coast to Coast Compounding Pharmacy, Golden CO
For more information, go to Pellecome.com and fill out the contact form to get connected with a provider.
My Pellecome provider is Dr. Dan Rohweder from Mile High Family Medicine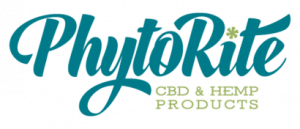 PhytoRite CBD Products
I've used a variety of their products for several years. CBD has helped me tremendously with anxiety, menopause, overall wellness, keeping my immune system healthy, inflammation & more
Products I recommend:
Use code Mia20 for 20% off your first order! Find more at Phytorite.com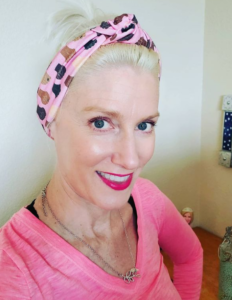 The Sexiest Beauty Lip Products
My go-to for lipstick & lip color! Heather Fink has created an amazing line of Toxin-Free, Cruelty-Free. Paraben-Free. Hypo-Allergenic. Eco-Conscious products. Another favorite: Rose Glow Face Balm – it's like a gorgeous facial in a jar.
Use code MIA20 for 20% off your order at The Sexiest Beauty
Check out my interviews with Heather to learn more about her company:  Facebook  / Podcast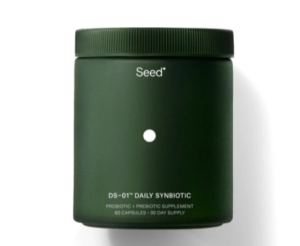 SEED Probiotics
Gut health is tied to…. well pretty much everything when it comes to our overall well-being. I've been using SEED products as my chosen probiotic. Look no further than this high-quality product – read all about it here.
 Click here then use the code MIASEED for 15% off the first month of your Daily Synbiotic subscription monthly order.

This amazing company creates life-changing work with women around the world through the fair trade of artisan jewelry. Artisans are able to share their fine creations and also support their families and communities. They also help people to create their own social impact business as a Fair Trade Partner. WIN WIN WIN!!
Click here for all their latest designs and if you want me to host a live stream party for you, I'm in!
Check out my interview with Co-Founder Kara Valentine
Subscribe To My Newsletter
I'd love it if you would subscribe to my email newsletter.  From time to time I'll fill you in with new podcast episodes, blog posts, and interesting goodies that I know you're gonna love.
Unsubscribe at any time, and I promise to never sell or share your email with anyone else.  This will just be between you and me, OK?
Twitter feed is not available at the moment.