What a privilege to sit down with my friend Antonio (Tony) Harvey and discuss his experience of being a Black man in the news media machine for 30 years which are eye-opening & informative.
Tony also shares stories of growing up in Illinois (we went to Champaign Central High School together – Class of '83 – Go Mighty Maroons!), tales of the Great Migration in his family history, and his own journey of discovery uncovering hidden (and not so hidden) racist practices around the US.
There's also a shoutout to previous guest Dr. Rob Copeland – check out his episode here: Systemic Racism – Episode 10  
Here's a link to information about Belmar Triangle which was mentioned in the podcast: Belmar Triangle (see photos below)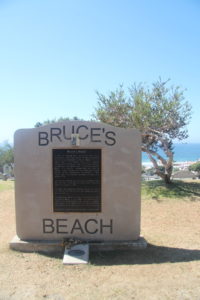 Tony is a Reporter/Photojournalist/Author residing in Sacramento, California – you can learn more about him & follow him at these links:
PublicityAgents.Org
Facebook
Instagram
Twitter
Become a full-time supporter of Mia and the podcast at
https://anchor.fm/miavosslive/support
Find Mia On Social Media
here
.
Listen and subscribe to the podcast:
Apple Podcasts
|
Spotify
|
Google Podcasts
|
RadioPublic
|
PocketCasts
|
Anchor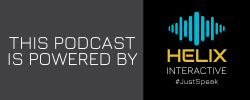 Music Credits:
Inspiring Experience by Rafael Krux
Link: https://filmmusic.io/song/5670-inspiring-experience-
Inspirational Infinity Of Space by WinnieTheMoog
Link: https://filmmusic.io/song/6593-inspirational-infinity-of-space
License: http://creativecommons.org/licenses/by/4.0/