Cars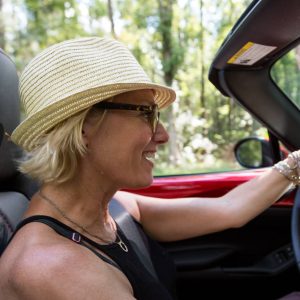 Simply put: I offer my opinionated opinion on cars.
This car loan from Chevrolet was in exchange for my very opinionated opinion! #ForConsideration #FemaleBuyingPower 2020 Chevy
The Bridgestone Winter Driving School in Steamboat Springs is the perfect place to learn great winter driving techniques!
LISTEN TO
MY LATEST
PODCAST
Subscribe To My Newsletter
I'd love it if you would subscribe to my email newsletter.  From time to time I'll fill you in with new podcast episodes, blog posts, and interesting goodies that I know you're gonna love.
Unsubscribe at any time, and I promise to never sell or share your email with anyone else.  This will just be between you and me, OK?
Twitter feed is not available at the moment.