Product provided in exchange for our opinionated opinion ("written" by guest blogger Gidget)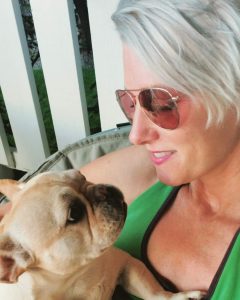 Hi, this is Gidget The Rescue Frenchie! I have taken over Mama's blog to offer my opinionated opinion. I'm excited to use my bark/voice & shoutout this fun new product: Just Food For Dogs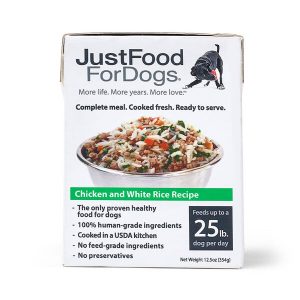 Mama had me try this out and it's now the staple item in my diet. They gave us transition period instructions (since it's a fresh food product, not the dry old stuff). It took about 11 days to fully transition over (my belly tends to be a bit fussy) – I did great! And I feel great too – my stair stomp hop game has never been stronger.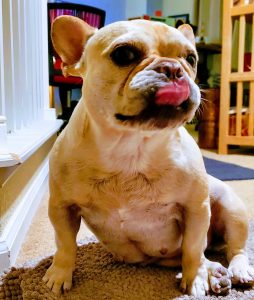 – #1 Vet recommended fresh dog food (based on a survey of 16,000 vets conducted in July 2019)
– Total transparency: they makes their recipes by hand in open-to-the-public kitchens (I wanna see that!)
– Their staff is made up of expert nutritionists and vets
– Did you know: Fresh dog food will make your pet's immune system better and will give your dog more energy.
Click

Here

and Save 20% on Your First Order at

JustFoodForDogs.com

– Tell them Gidget sent you!